Back Pain? Call Our Central Mesa Chiropractor
Get Expert Help and Feel Better!
Back pain is one of the most frustrating pains to deal with on a daily basis. When you experience back pain, you become limited on what you can do throughout the day. Even sitting at a desk all day can be miserable. If you are suffering from back pain, no matter what the cause may be, our team can help. At Accident Chiropractic in Mesa, we offer a variety of services to help treat back pain and help you feel better. Learn more about what we do that can help with back pain and schedule an appointment today.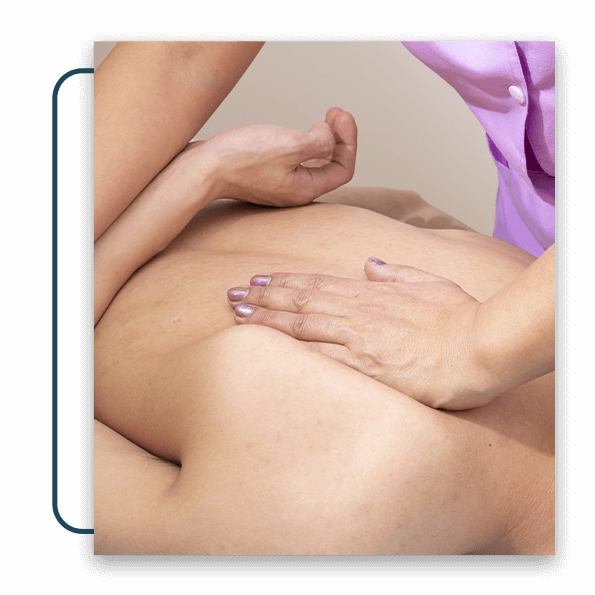 Chiropractic Care
Chiropractic care is a great way to help ease back pain without the need for pain kills or surgery. With chiropractic adjustment, we can help treat your back pain and get you on track to feeling good again. We use a wide range of chiropractic techniques, including physiotherapy, hands-on adjustments, activator adjustments, myofascial release techniques, and massage. Chiropractic adjustments could be the perfect solution for your back pain.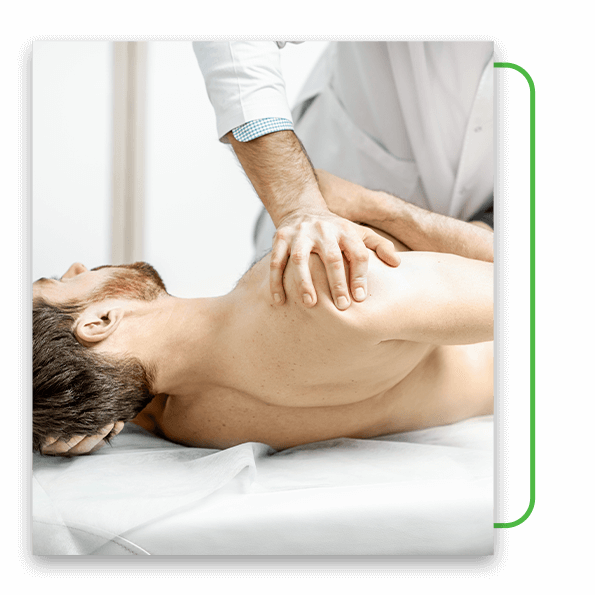 Exercise Rehabilitation
Our exercise rehabilitation services can help make recovering from an injury or persistent back pain a little easier. This treatment option allows you to strengthen the muscles and improve range of motion, helping to ensure that your back pain does not continue to return over and over again. Depending on your injury, back pain, and any other issues, we will work with you to create an exercise rehabilitation plan that can help you heal and prevent future problems.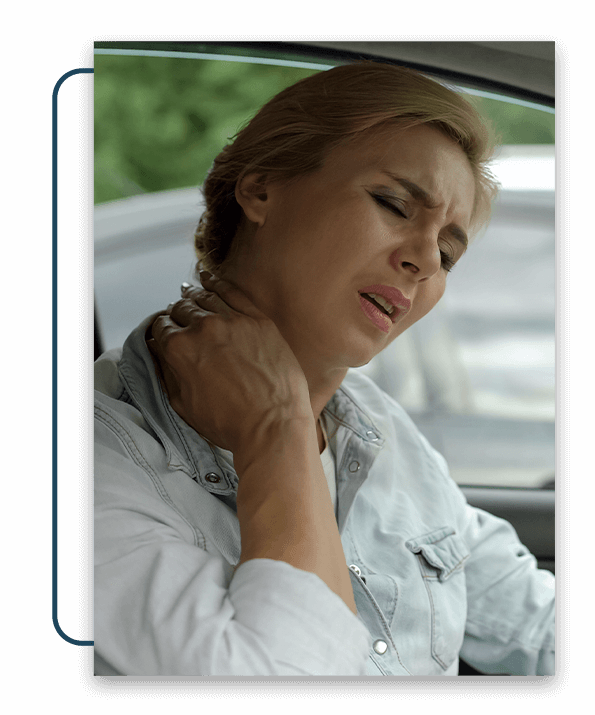 Accident Injury Treatment
If you are dealing with back pain from an accident, our team can help. Depending on the severity of your injury, we will be able to determine the best treatment option that will help you heal. Whether you need chiropractic care, exercise rehabilitation, or another type of treatment, we will be able to find the best fit for you and slowly help you get back to optimal health.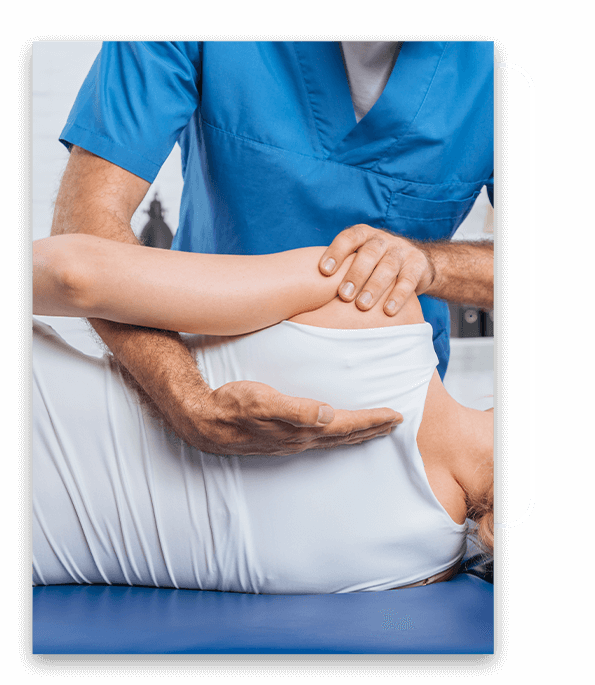 Pain Management
For many, back pain is something they deal with throughout their entire lives. Once you hurt your back, it can be easy to hurt it again and again, making back pain a common occurrence. At Accident Chiropractic, we offer pain management services, allowing us to help you learn how to better manage your pain and make it less constant in your life. With our help, you could enjoy more pain-free days and start living a life you love again.
Back pain is not fun to deal with, but with the help of our team of experts, we can ensure that you are getting the care you need to treat back pain and feel better. Learn more about our services and be sure to contact us to schedule an appointment or to get your questions answered.